Budget shows lack of commitment, vision and real concern for the mental health of the nation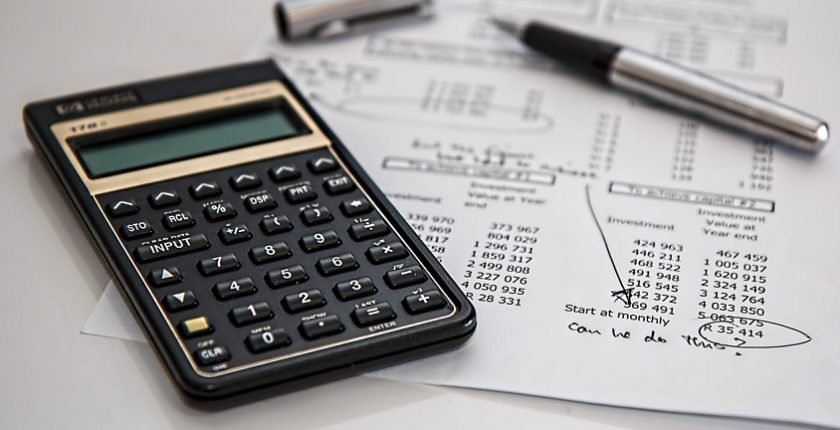 Goverment accused of 'misleading public' on mental health budget. €20m of the €35m announced in Budget 2018 was 'already promised' in 2017
This article was written by Sarah Burns and published in the Irish Times on October 11th, 2017
An umbrella group for mental health agencies says the Government has "failed to deliver promised funding for mental health" in this year's Budget with an additional allocation to the area of just €15 million.
Mental Health Reform said Minister of State for Mental Health and Older People Jim Daly had confirmed that €20 million of the €35 million announced in Budget 2018 for mental health services was funding already promised in 2017.
The Green Party accused the Government of "misleading the public" over the levels of funding allocated to the area.
Green Party TD Catherine Martin said:
We must be relentless in defending our citizens with mental health difficulties. We have to ensure that even in times of financial constraints and pressures that our priorities are not blinded."
She was "absolutely appalled" to learn there would be only €15m of additional spending on mental health in 2018, "which is a huge and most disappointing shortfall from the €35 million announcement in yesterday's budget".
Director of Mental Health Reform, Shari McDaid said the country's mental health services "are under severe pressure".
We are deeply concerned that essential mental health services will not be in place for people in mental distress who need them, and that new developments including expanding access to out-of-hours mental health services will not be possible within the financial constraints set by this Budget," Dr McDaid said.
"We call on the Government to fulfil their commitment to invest €55m in mental health services, as per the confidence and supply arrangement."
The College of Psychiatrists said the Budget "shows lack of commitment, vision and real concern for the mental health of the nation".
It said the budget total for mental health services "falls far short" of the international norms and standards at 5.7 per cent of the overall health budget in comparison to 13 per cent in the UK and 11 per cent in Canada and New Zealand.
Dr Miriam Kennedy, director of communication and public education with the college said "an opportunity has been lost once again to really commit to giving mental health parity of esteem with physical health".
It is difficult to see how this budget can adequately resource the many aspects required for mental health issues and illness to be addressed in the future," she said.
The Department of Health had yet to respond for comment on Wednesday evening.