Business Post: Mental Health – Are we coping with the coronavirus?
July 9, 2020

Category:

Blog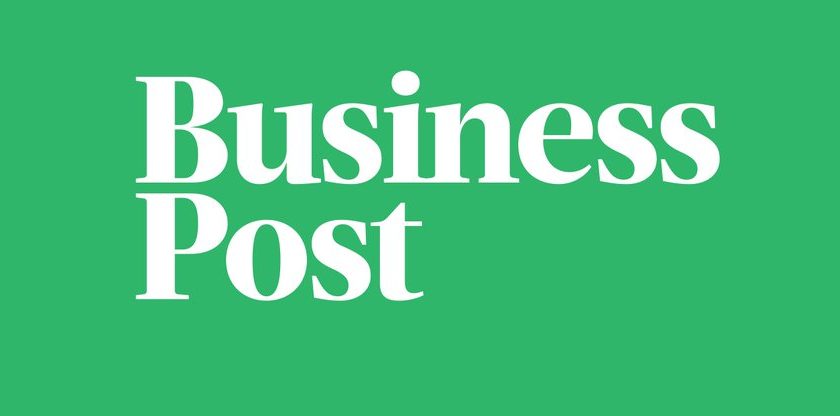 Susan Mitchell of the Sunday Business Post discusses how the extent of the psychological fallout from the coronavirus pandemic has yet to fully show itself. The article features findings from the recent CPsychI survey of consultant psychiatrists.
In June the College of Psychiatrists published the findings of a survey of its members that showed an increase in mental health referrals and relapse among those with mental illness following the Covid-19 pandemic and subsequent restrictions.

The college said that its members were witnessing a "worrying increase in referrals" as well as an increase in urgent and acute presentations to specialist mental health services. A previously predicted surge in mental illness presentations looked increasingly likely, it warned.

Dr William Flannery, president of the college, expressed concern about the impact of this on an "already overburdened, underdeveloped mental health service".

The college echoed the warnings from other large leading organisations, including the World Health Organisation (WHO), which warned of "a massive increase in mental health conditions in the coming months", wrought by anxiety and isolation as a result of the coronavirus pandemic.