College received only 5% increase in Basic Specialist Training places requested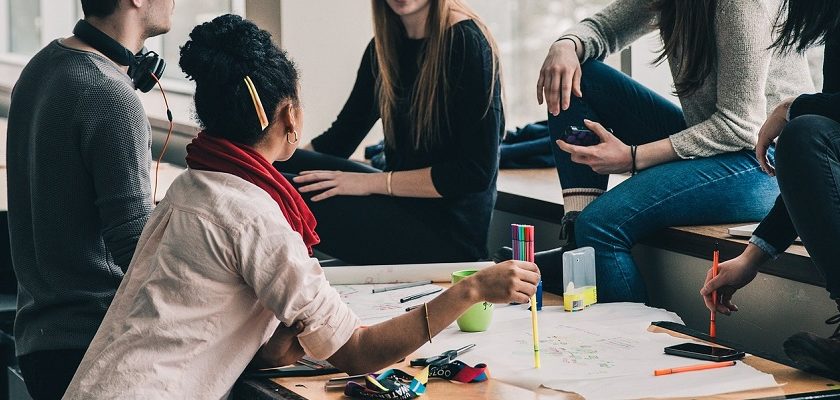 The College of Psychiatrists of Ireland requested a 10 per cent increase in basic specialist training (BST) places for 2018, but it was only accorded a 5 per cent increase.
This article by Catherine Reilly was published on Medical Independent on 26/03/18
The HSE's National Doctors Training and Planning (NDTP) unit has sanctioned 63 BST places for 2018, which is an increase of three places on the number of posts previously approved.
However, the College sought 66 places this year due to improved interest in the training programme, which has experienced some difficulties filling training places in recent years.
The requested number of places for BST training is still significantly lower than the target of 80-to-85 outlined in the College's Workforce Planning Report 2013 – 2023.
 We are a bit concerned because we know we can fill the [66] training posts," College President Dr John Hillery told the Medical Independent(MI).
"This year we actually have enough people for more training posts applying for our scheme and of a quality that we'd be happy to accept if we could. This is a 'good news story', but unfortunately they [the HSE] are giving us less than we wanted, but more than we had before."
He pointed out that non-training posts involve doctors registered in the General Division of the Medical Register, who don't have the same level of supervision as trainees.
MI understands that the College has also received 14 applications to higher specialist training (HST) in child and adolescent psychiatry, marking a notable increase on previous years.
Earlier this month, Dr Hillery told the Oireachtas Joint Committee on the Future of Mental Health Care that the "equity of financial support for training across and between medical disciplines is not transparent and there is a feeling that psychiatry gets less than other medical specialties".
He added: "We make continuing efforts to clarify this, but, so far, have not been successful. This has led to a perception among specialists and trainees that the playing field is not level and that psychiatry is not seen as important by the national leadership."
A variety of issues affecting the specialty will be debated and discussed at the College's upcoming Spring Conference on 12-13 April.