College Statement on the invasion of Ukraine by the Russian Federation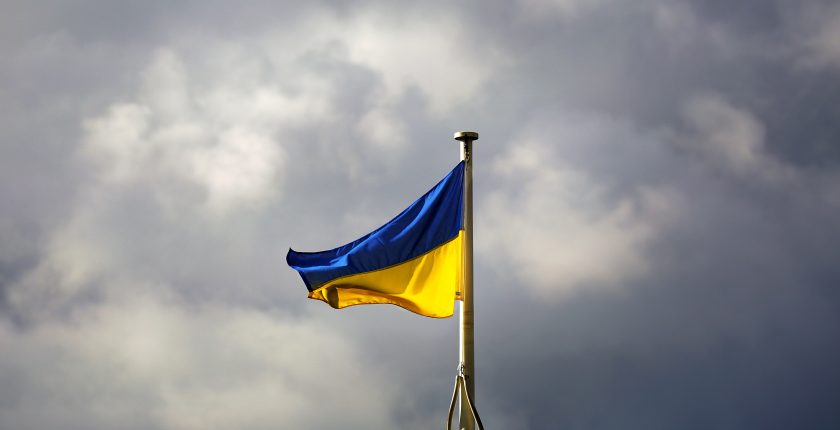 The College of Psychiatrists of Ireland (CPsychI) strongly condemns the invasion of Ukraine by the Russian Federation.
The College stands in solidarity with the Ukrainian people, and our medical colleagues in Ukraine, at this extremely difficult and traumatising time and is deeply concerned for the health, including mental health, of those affected.  We support our fellow psychiatrists providing care to Ukrainian patients with mental disorders, who are exposed to additional suffering during the ongoing military conflict.
We are particularly concerned in relation to attacks on healthcare facilities and the impact on the most vulnerable in society such as those with intellectual disabilities and later life illnesses in residential facilities (and note worryingly that a Psychiatric hospital is the most recent target).
We also acknowledge the distress being felt by our colleagues and trainees in Ireland who are from the affected regions.
The College is encouraging its trainees, members and fellows who wish to, to donate to appropriate organisations such as: