Dr Maeve Doyle speaks to DriveTime's Mary Wilson on the challenges of recruiting child and adolescent psychiatrists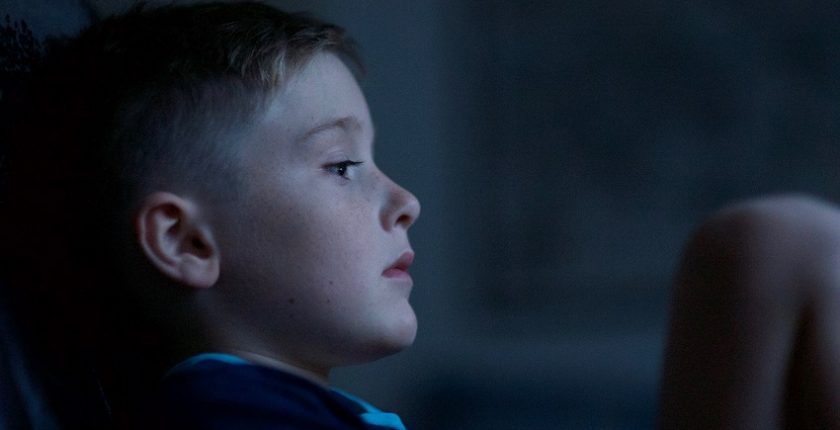 A recent FOI request by RTE shows that there are currently 29 vacant posts for Consultant Child and Adolescent Psychiatrists across the country. Drivetime's Mary Wilson asks Consultant in Child and Adolescent psychiatry, Dr Maeve Doyle, why are these jobs not being filled, and what are the implications? 
Dr Doyle, who is a conultant in child and adolescent psychiatry and member of the Executive Faculty of Child and Adolescent Psychiatry in the College spoke about how, 12 years later, the recommendations of A Vision for Change have still not been fully implemented.
"I believe that the post is quite a difficult one and the system doesn't have the capacity to allow the consultant who is the clinical lead of the team to access, treat, diagnose, children with mental health problems and to manage the risk….[A Vision for Change] recommended for a population then of 3.65 million and that we should have 99 multidisciplinary CAMHS teams and 100 inpatient beds….[Now] we have 70 multidisciplinary teams and only 80 bed."
This deficit is also regardless of the fact that the population is larger than it was when A Vision for Change was written, we are now at 4.75 million and the percentage of people under 18 is now 25%, "so we didn't even reach 50% of what we should have 12 years ago."
Dr Doyle pointed out the difiiculties of not working in a fully resourced team, which is vital for the delivery of a consultant led service:
"Young doctors are interested with almost all training positions filled…But it is a very difficult place to work because we are supposed to be resourced with multidisciplinary professionals on our team, we're supposed to have psychologists, social workers, speech and language therapists, occupational therapists, and in many areas of the country people only have 50% of the staff that they need and to manage the clinical risk is very difficult."
The implications of not having a consultant in child and adolescent psychiatry leading the team can mean things are missed:
"If you dont have a consultant child psychiatrist and perhaps have an adult psychiatrist, there are very specific diagnoses that an adult psychiatrist wouldn't be familiar with, such as ADHD…[The child] has to be looked at in terms of their speech and language development, their education, their motor skills, a lot of these subtleties will be lost on our adult colleagues, not because they're not bright people but because they havent had the training."
She also highlighted the fact that some locums who fill vacant posts do not have the specialist training and are not on the specialist register of the Medical Council. Echoing fellow consultant in paediatric psychiatry Dr Kieran Moore, Dr Doyle pointed out the importance of delivering the best possible service for children nationwide:
"Well I would echo Dr Kieran Moore's statement that each child deserves to have an expert which is a consultant child and adolescent psychiatrist as clinical lead of a well resourced multidisciplinary child and adolescent psychiatric service."