Drivetime on RTÉ Radio 1: Mental wellbeing during the pandemic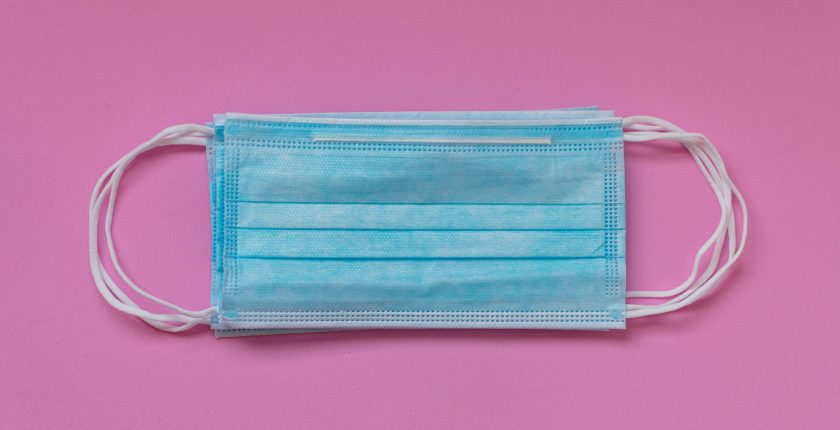 RTÉ's Drivetime speaks to psychiatrists and patient advocates about mental wellbeing during the pandemic.
The interviews coincide with a conference on the topic as part of a series of online seminars hosted by St John of God Research Foundations. Listen back to the full piece on RTÉ Radio 1 here.
The theme of this year's conference is "Human Rights and the Centrality of the Person in Mental Health and Disability Services". Journalist Della Kilroy, spoke with Dr Ruth Loane, Consultant Psychiatrist in Old Age Psychiatry with the St John of God services, who discussed the increase in admissions:
We have seen an increase in referrals of people to the service and to the inpatient service under my care. People who are presenting with very severe illness who have never been ill before. I think they are affected by both the pandemic itself and the self-isolation, the quarantining, the restrictions. These are people with severe depressive symptoms: not sleeping, not eating, loss of interest to the point which necessitates hospital admission. It perhaps can be dealt with as an outpatient, but they would really require an increased level of support, particularly people who have been living very isolated.
Drivetime's Sarah McInerney also spoke with Prof Brendan Kelly, Professor of Psychiatry at Trinity College Dublin and Consultant Psychiatrist at Tallaght University Hospital. Regarding the effects of Level 5 restrictions on mental health, Professor Kelly mentioned that 1 in 5 people are experiencing heightened anxiety and depressive symptoms due to the lockdown. He also discussed the risk of COVID-19 for those with a pre-existing mental illness:
There is strong evidence now that someone with a pre-existing diagnosis of schizophrenia or bipolar disorder has up to seven times the risk of getting COVID-19 compared to a person without such a diagnosis. This is to do with accessing public health advice…. A man with schizophrenia, his life expectancy will be 20 years shorter than a person without schizophrenia, owing to physical illnesses. This pattern we're seeing in COVID, we see it in other areas of healthcare as well.
On the topic of coping with stress an anxiety, Professor Kelly highlighted the importance of giving oneself permission to be upset and stressed, to have compassion for oneself and others feeling those emotions, and to limit news intake and thinking about the global pandemic throughout the day to small blocks of time. It's also important to focus on we can do, as well as what we cannot: Keeping up social contacts in ways that are still permitted is as important as understanding what restrictions are in place.
On the topic of frontline healthcare workers, Professor Kelly discussed his own experience of seeing remarkable resilience of his colleagues on the frontline of the health services. However, he went on to discuss how  healthcare workers are doubly at risk of clinically significant anxiety or depressive as the general population, around 40%.  Practical and positive efforts should be made by employers in relation to rostering, arranging shifts, valuing feedback, enabling people to take annual leave and offering supports to those who need it. Healthcare managers need to ensure that people are supported in taking the leave they are entitled to and that they are not neglecting their own physical and mental wellbeing.
For more information on how we can support healthcare workers and their personal wellbeing, please watch our video on  Supporting Healthcare Workers During the COVID-19 Pandemic by Professor Fiona McNicholas.
Perhaps most importantly, Professor Kelly stressed the good news reported last week that Santa would still be making his rounds this Christmas, to the relief of children and families everywhere no doubt!
For more information on to how to mind your mental health and stay well during the pandemic, visit yourmentalhealth.ie or speak to your GP.