€1.75m initiative to involve public in the research process from the start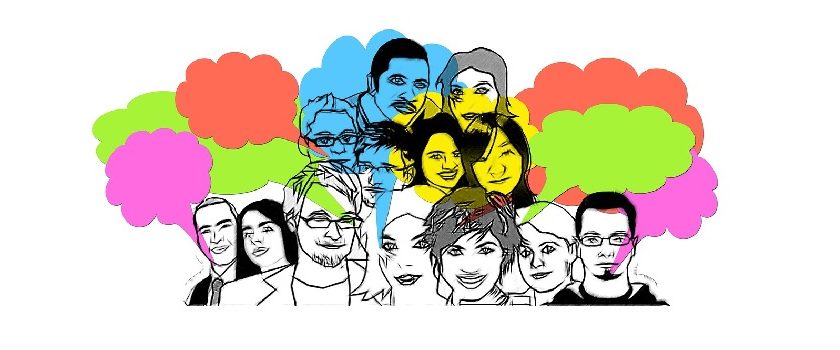 The Health Research Board and Irish Research Council have announced a new €1.75 million initiative to help researchers involve the public at the very start of the health research process. It is the first of its kind in Ireland.
Currently research proposals are written by researchers, in research institutions. While researchers may need patients or the public to be involved in the research, they rarely ask for their input at the design stage. According to a recent HRB survey, this is not because researchers don't want to, but because they don't know how to go about it. Dr Mairéad O Driscoll, Interim Chief Executive at the Health Research Board explains,
No one has more to gain from health research than patients who are already using health services, or the public who are all potential users. It makes sense to involve the public and patients at the outset to ensure that their life experience informs the approach taken when designing a research proposal."
To help researchers tackle the Public and Patient Involvement (PPI) challenge, the Health Research Board teamed up with the Irish Research Council to launch PPI IGNITE. This funding scheme is designed to help Institutions create the right environment, training, support and processes to help researchers engage public and patients in their research from the start.
"This funding is part of a wider Public and Patient Involvement strategy at the HRB – which recently saw members of the public invited to review research proposals as part of a pilot project," explains Dr O Driscoll. "We got a strong response among people from all walks of life to review research proposals from a public perspective. We now need to marry these two initiatives to ensure researchers are equipped to adopt the public feedback into their proposals and help them understand the ways they could engage the public before they put pen-to-paper to write a proposal".
Commenting on the announcement, Peter Brown, Interim Director of the Irish Research Council said: 'The Irish Research Council strongly promotes engagement as part of the research process and we are delighted to join with the HRB and co-fund this innovative initiative. Involving patients and the public in the research process will boost health research and its capacity to generate new solutions, processes and services to address the grand challenge that is health and well-being.
Engaged research, such as reflected in PPI Ignite, truly is a win-win for all stakeholders. The five universities who will receive €350,000 to actively develop capacity in Public and Patient Involvement are:
NUI Galway – Principal Investigator – Prof Sean Dinneen
University College Dublin – Principal Investigator – Prof Thilo Kroll
University of Limerick – Principal Investigator – Prof Anne MacFarlane
Trinity College, University of Dublin – Principal Investigator – Prof Mary McCarron
Dublin City University – Principal Investigator – Dr Veronica Lambert
Click here to see the various ways each of these institutions will support PPI.