Irish comedian on being diagnosed with autism as an adult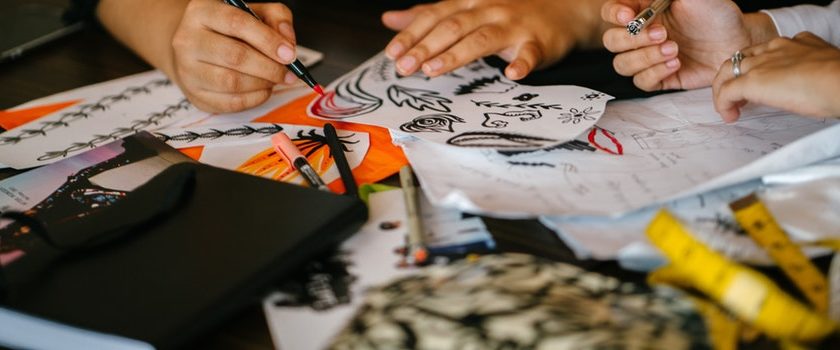 Comedian, illustrator and creator of Your One Nikita, Aoife Dooley, was recently diagnosed with autism at the age of 27. She joined Ray D'Arcy to talk about the process of being diagnosed and what has happened since.
This article appeared online at RTÉ.ie on 17/05/18.
"I suppose it was a bit of a shock but then, at the same time, I wasn't surprised either."
Aoife had always felt that things were "going wrong" and always blamed herself for not understanding why.
The Comedian told Ray that a friend of hers, who had been diagnosed in his 30's, suggested she go for testing after mentioning that he could "see a few traits" in her.
After doing some research and looking into her family history, she decided to pursue her friend's suggestion.
She took a couple of online tests and watched a documentary about autism, wondering if it could be a possibility. Though some of the tests were not especially scientifically accurate, the results she was seeing led Aoife to look into a professional consultation.
It was during this time that she learned about some of the misconceptions she had when it came to autism. "I had a very, very stereotypical view of what it was to be autistic, I'm not going to lie.
"Up until two months ago, I didn't realise how big the spectrum actually was and that you could even get diagnosed as an adult."
Though still at the early stages of her diagnosis, Aoife believes that finding out that she has autism is helping to explain things from her past which were unclear to her.
"It's made sense of loads of little things already…not being able to articulate how you're feeling and then people constantly asking like, 'Why don't you smile?' or 'What's wrong with you? You're always real cranky'."
"You kind of almost have to like make up an excuse for being that way to kind of make life easier for everyone around you because you don't know yourself what's wrong if that makes sense."
Since sharing her story on Instagram, Aoife says has been flooded with messages of support across her social media.