Irish Independent: Study finds almost one in five children 'hears voices' before teen years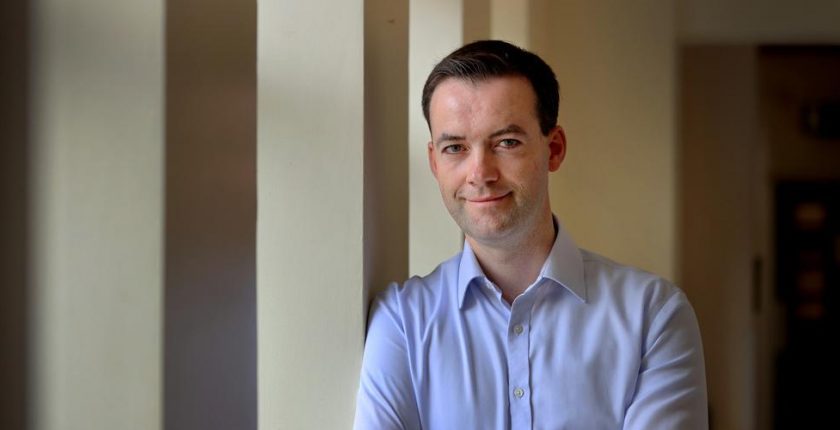 Child and Adolescent Psychiatrist and Irish Journal of Psychological Medicine editorial board member Dr Ian Kelleher discusses his new research for the Health Research Board, which finds that nearly 1 in 5 children between the ages of 9 and 12 hear voices that others cannot, before growing out of it. This is compared to 5 per cent of individuals who will continue to hear voices into adulthood.
Read snippets featuring Dr Ian Kelleher below and read the article in full by Wayne O'Connor here on the Irish Independent website.
Regarding what is called "transient auditory hallucinations":
"There is something very dramatic about the idea of hearing voices but when you drill down into what is going on, it is that something is happening at perception level that is going a bit awry," [Dr Kelleher] said.

"Younger brains are more likely to have this happen because of the way they are wired, and that is not necessarily something to worry about."
A 10 year old experiencing auditory hallucinations will not necessarily be associated with a mental illness.
"But for teenagers who displayed symptoms, it was more likely to be a marker of something going wrong with their mental health. About three quarters of the teenagers who reported these symptoms had at least one mental illness,"
Knowing how and when a child experiences symptoms can provide early clues to help medical experts intervene appropriately.
"It is possible to assess what is going on, identifying if there is a mental illness and how to treat that specifically.

"That can be a mixture of social interventions, or medication therapy or anything in-between depending on what is appropriate for the specific illness."