Mental Health Services to get a €55m increase in funding in tomorrow's Budget.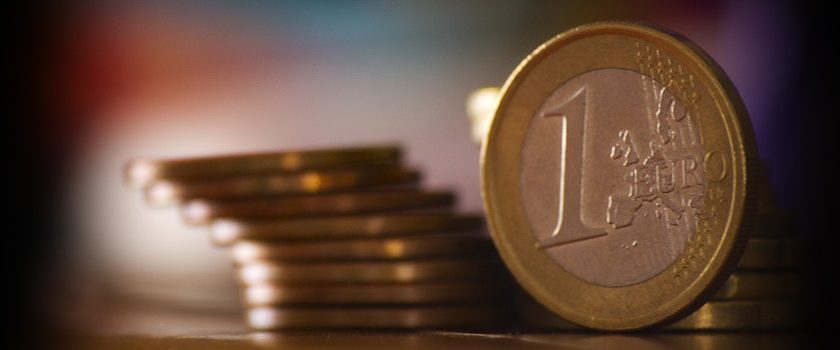 This article, written by Eilish O'Regan, appeared in the Independent.ie on 08/10/2018.
Minister for Mental Health Jim Daly has said that he expects mental health services to be one of the areas that will benefit from increased health spending.
Among the plans is the introduction of a form of 'tele-counselling' for some patients, aimed at easing some of the pressure on services due to a shortage of psychiatrists. Mr Daly acknowledged the difficulties in recruiting child psychiatrists and said this was a global problem. However, the Director of Mental Health Reform, Shari McDaid, said: "We regularly hear stories of families and individuals struggling to get access to the mental health supports they need.
"Something has to change. In May 2018, over 6,500 children and young people were waiting for their first psychological appointment.
"Staffing in mental health services is still not even back up to the levels in place in 2008."
"Even with investment by the Government of over €200m between 2012 and 2018, the system still cannot cope with the amount of people coming forward to access supports.
"We need the Government to listen to the public's concerns and invest the type of resources that will finally bring about parity of esteem between mental healthcare and physical healthcare."
Dr Donal O'Hanlon, a psychiatrist and president of the Irish Hospital Consultants Association, said we currently had one of the lowest provision of mental health beds in Europe.
He added: "In addition, the community services planned in the very forward-looking policy 'Vision for Change', which were designed to offer an alternative to hospitalisation, have not been fully provided for.
"It is not unusual to be unable to find an acute admission bed for a patient in a mental health crisis."
He warned: "A particular problem remains the low provision of child and adolescent mental health beds."