Netflix 'To The Bone' promises not to glamorise eating disorders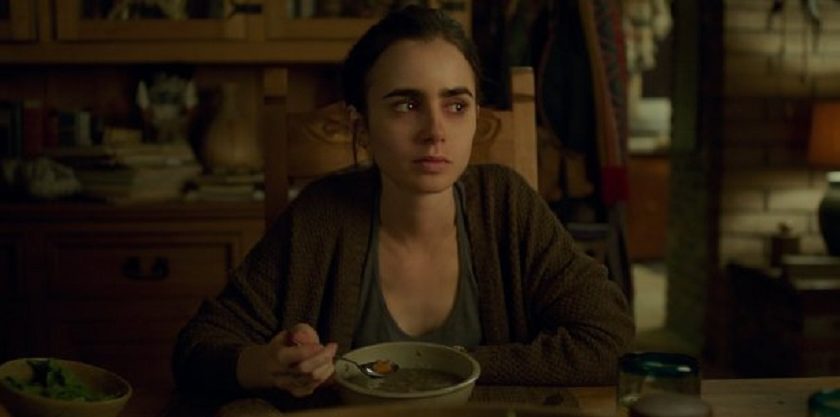 Tomorrow Netflix will release 'To The Bone', a feature length movie that tells the story of a girl battling anorexia nervosa. But is it possible to make a movie about eating disorders without glamorising them?
Netflix previosuly came under fire for irresponsible production and writing in their original series 13 Reasons Why. However it seems that writers and producers were careful to ensure that 'To The Bone' does not make the same mistakes.
Writer and Director Marti Noxon, who struggled with anorexia nervosa and bulimia nervosa throughout her life, says she was accutely aware of not glamorising eating disorders in the film and was concious of telling the story responsibly and accurately.
"Having struggled with anorexia and bulimia well into my 20s, I know first-hand the struggle, isolation and shame a person fees when they are in the grips of this illness. In an effort to tell this story as responsibly as we could, we spoke with other survivors and worked with Project Heal throughout production in the hopes of being truthful in a way that wasn't exploitive. That said, it's important to remember that each person's battle with eating disorders is unique and To The Bone is just one of the millions of eating disorder stories that could be told in the US at this very moment. My goal with the film was not to glamorize eating disorders, but to serve as a conversation starter about an issue that is too often clouded by secrecy and misconceptions. I hope that by casting a little light into the darkness of this disease we can achieve greater understanding and guide people to help if they need it." – Marti Noxon
The film stars Lily Collins, who also has been open about her struggle with eating disorders. Collins plays Lily, an unruly, 20-year-old anorexic girl who spent the better part of her teenage years being shepherded through various recovery programs. Determined to find a solution, her dysfunctional family agrees to send her to a group home for youths, which is led by a non-traditional doctor (Keanu Reeves). Surprised by the unusual rules Ellen has to discover for herself how to confront her addiction and attempt self-acceptance, in order to stand a chance against her demons.
Judgement will be reserved until the film's release, but we hope that this film starts a much needed conversation around the topic of eating disorders which, according to Dr Sara McDevitt (National Clinical Lead on the National Clinical Programme for Eating Disorders & member of CPsychI Eating Disorder Special Interest ) are the most stigmatised within mental health.
For more information on eating disorders please visit our public information page here
If you or someone you know is affected by eating disorders please visit the BodyWhys website for support and information.