Newstalk Breakfast: Consultant Psychiatrist Dr Caroline Maher speaks on the huge increase in referrals for eating disorders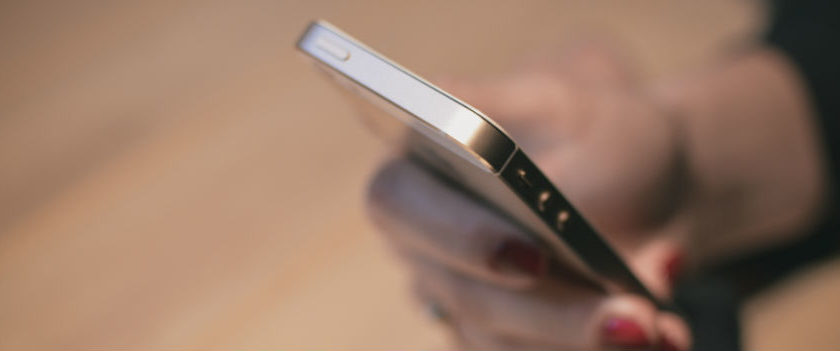 Consultant specialists have already seen a 80% rise in referrals for eating disorders treatment in 2021 compared to all of 2019. Dr Caroline Maher, consultant psychiatrist and co-chair of the College Special Interest Group on eating disorders, joins Newstalk Breakfast to discuss this worrying phenomenon, its effects on specialist services and possible explanations.
Dr Maher reports that on the ground there is a rise in referrals among children, adolescents and adults, but the sharp increase is particularly seen among teenagers and young adults, with the impact of the pandemic lockdown and subsequent reliance on social media for interaction at least partially to blame.
"The child and adolescent special services showed an 80% increase. The adult services last year had a smaller increase, but we're now seeing a big increase as well. We're over 80% increase in referrals this year compared to last year.

We had a new referral every working day in July last month. That's 24 referrals in the one month. That would have been half of our entire referrals in 2019."
Referrals to specialist services have not only risen, but represent people who are more severely unwell than average. Dr Maher discusses how people are presenting to specialist services:
"They're requiring acute medical intervention, including medical admission and specialist eating disorder admission. More people come in to the emergency department.

People believe you have to be really thin to have a severe eating disorder, and this is not true. A significant proportion of the people coming in to us have normal or just below normal body weight, but they've lost a lot of weight over a short space of time. This causes the body to develop a starved state, which can be medically dangerous and require them to need urgent medical attention. Essentially their bodies are unable to release enough energy to keep their body and brain functioning. Medical staff are not trained in eating disorders and may underestimate the severity of their illness."
Dr Maher asks anyone who believes that a peer or family member of having an eating disorder to encourage that person to visit the GP, visit Bodywhys, and download the Eating Disorder self care app. On the funding crisis for eating disorder services:
"We need to do something about this, which is practically an epidemic at this point. The model of care was released in January 2018; we haven't been funded properly. The funding is being released this year, but the problem is that we're not able to actually get the staff, we're not able to recruit them. Because mental health services have been so underfunded, we're also fighting against other services that need gaps filled as well."