RCPsych Celebrates Women in Psychiatry Throughout March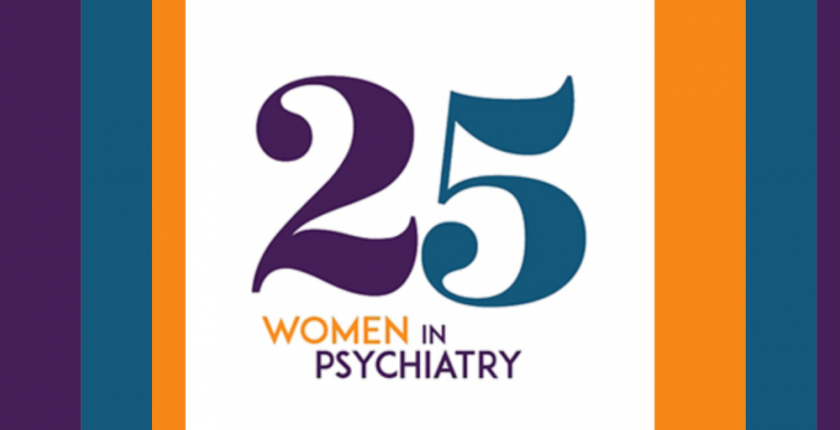 In marking International Women's Day, the Royal College of Psychiatrists (RCPsych), have set out to highlight diverse ex
periences of women psychiatrists in their '25 Women' project thoughout the month of March.
Every Monday, RCPsych will be publishing five stories of women in psychiatry, including an upcoming piece by Irish Psychiatrist, Dr Eimer Philbin-Bowman which we greatly look forward to reading.
RCPsych are also marking 25 years since the establishment of their Women and Mental Health Special Interest Group. To acknowledge the contributions of women to the psychiatry landscape, many of whose achievements may go unrecognised, the project group sought nominations of people 'who may be seen as unsung heroes and may not have received recognition or awards, yet are still doing an amazing job'.
The 25 Women Steering Group selected 25 women psychiatrists from a range of specialities, grades and geographical locations to showcase the variety and depth of achievements of our women psychiatrists.
The result is 25 powerful stories describing the challenges and joys encountered by women on their journey to specialising in psychiatry, explored through a number of blog posts, a podcast and a short film.
The project aims to elevate and promote how the specific experiences of women in medicine can be tough and to change the way we measure success and strength.
To read more on the 25 Women in Psychiatry project, and to view the blog posts of each participant, see here.