Statement following RTE Prime Time Investigates, Thursday 25th March 2021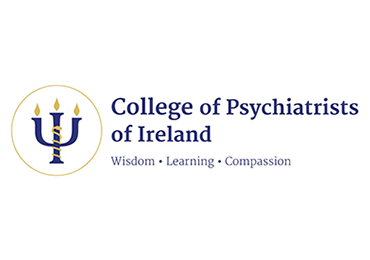 The College of Psychiatrists recognises that the content of the RTE investigates programme is likely to cause significant distress to autistic people and their families to learn that, according to the programme, their private information was disclosed without their knowledge or consent.
Psychiatrists work in complex systems with obligations to their patients, employer, their contract as well as to their regulator (The Medical Council of Ireland). However, ethical obligations to their patients take primacy.
Psychiatrists are medical doctors and uphold the professional requirements for patient confidentiality. Clinical information may only be disclosed with the consent of the patient, court order or when otherwise mandated by Law.
We would encourage all psychiatrists to seek advice from their medical protection/indemnity provider if they are unsure about requests for information to be provided to a third party.