TheJournal.ie: Schizophrenia and bipolar disorder 'may be detectable years before illnesses begin'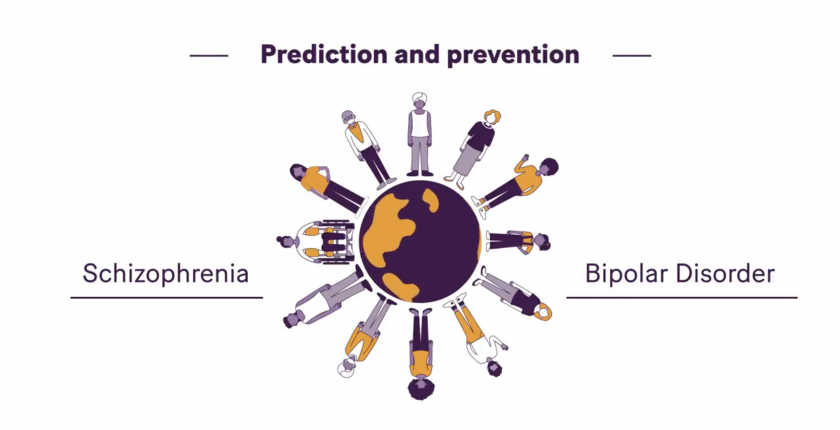 Professor Ian Kelleher, Consultant Child and Adolescent Psychiatrist speaks with TheJournal.ie about a new study which finds that there is an untapped potential for predicting later life schizophrenia and biopolar diagnoses by looking at people who have availed of CAMHS services.
A NEW STUDY has suggested that the risk of schizophrenia and bipolar disorder may be detectable years before the illnesses begin.
The study, published in the journal World Psychiatry, found that 50% of people who developed these mental health disorders had attended a specialist child and adolescent mental health service (CAMHS) during childhood.
Professor Ian Kelleher, from the UCD School of Medicine, said that schizophrenia and bipolar disorder can have "a devastating impact on the individuals affected, as well as on their families".
"Our findings show that half of individuals who develop these illnesses had come to CAMHS at some stage in childhood, typically many years before they developed schizophrenia or bipolar disorder," he said.
We know that early intervention is key to improving outcomes for people with serious mental illness. These findings demonstrate the enormous opportunities to provide far earlier intervention, even while still in childhood, by developing specialist early intervention services within existing child and adolescent mental health services.
Stressing the importance of early intervention, Kelleher said: "We know it's crucial to intervene as early as possible to prevent some of the worst effects of these illnesses. But ideally, we would like to be able to intervene even before the onset of illness, to prevent it altogether.
"These findings highlight the possibility of intervening far earlier than we do at present, even in childhood and adolescence, to prevent these serious mental illnesses from emerging."