Upcoming Spring Conference and AGM Cancelled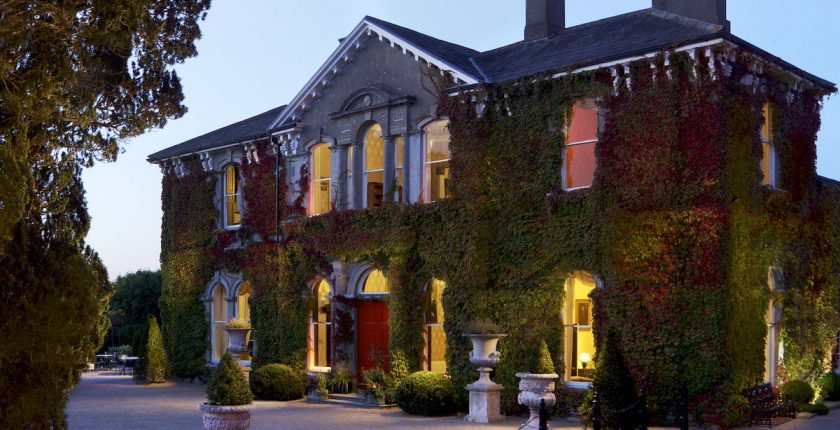 UPDATE: The AGM scheduled for 26 March is also cancelled.
To protect the health and safety of our members and staff due to the COVID-19 crisis, the forthcoming Spring Conference 2020 which was scheduled to take place from 25-27 March in Kilkenny is now cancelled.
It has been rescheduled to the Spring next year from 25-26 March 2021 at the same venue, the Lyrath Estate Hotel in Kilkenny.
Refunds will be issued to all those who have already registered and paid for the conference. College staff will be in touch with you in this regard.
For PCS guidance please click here for relevant information and links.
In relation to faculty, committee and group meetings, the College believes it is sensible not to have face to face meetings. Therefore, until further notice, all meetings will take place via video conferencing and teleconferencing facilities. The Chairs of faculties and committees and/or a member of the CPsychI team will facilitate this set up.
We are reviewing all College activites on a daily basis and will keep members informed but please continue checking the College website for updates.