Your Training Counts 2017 Report Published
July 10, 2019

Category:

Blog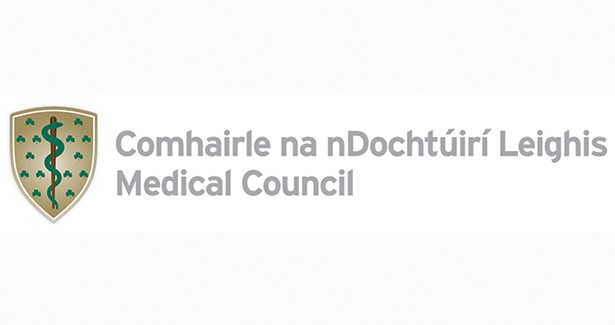 Psychiatry training once again scores in top percentile for quality clinical learning environments in the findings of "Your Training Counts – 2017", the Medical Council's annual national trainee experience survey which launched this week.
Encouragingly, and in line with previous years, feedback from trainees in the 2017 survey rated training in psychiatry significantly higher across every category when compared to trainees in all other specialties, scoring the highest D-RECT (Dutch Residency Educational Climate Test) score of all specialties surveyed. The D-RECT measurement provides a global, composite measure of trainee views of the clinical learning environment on a scale of 50 (lowest possible score) to 250 (highest possible score), with Psychiatry reaching a 200.10 overall score.
In more recent iterations of the survey, there has been an increased focus on surveying overall doctor wellbeing, with more detailed statistics gathered on work/life balance, supports available and bullying incidences experienced and reported.
Positively, the report shows that over 75% of Trainees enjoy good mental wellbeing and 9/10 of participants said they felt physically safe in their workplace.
Generally, there has also been a positive increase in the number of Trainees who would like to continue to work and train Ireland, with only 14% of respondents noting they don't see their future in Ireland – down from 21% reported in 2014.
The results of Your Training Counts 2017 are now available in summary along with the report in full.
The survey is once again open to submission from Interns and Trainees across the specialities and we would encourage participation by as many Psychiatry Trainees as possible. Take the survey here.