Winter Conference 2016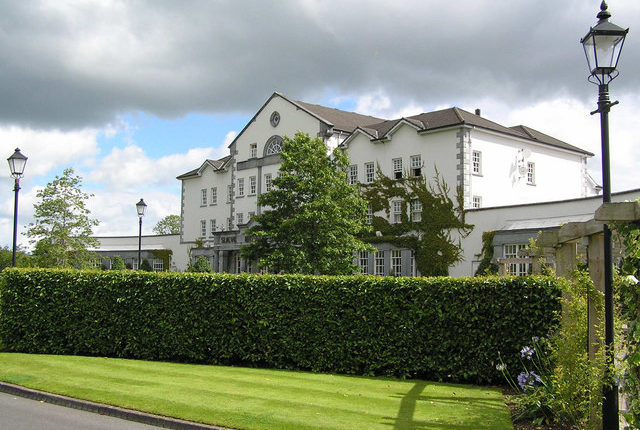 The College of Psychiatrists of Ireland and the Royal College of Psychiatrists in Northern Ireland looks forward to welcoming delegates to the 2016 Winter Conference in Co Cavan.
Over the 2 days of the Conference, we will have an academic programme that includes 8 keynote lectures, 10 parallel sessions plus the NCHD/ Trainee Research Oral Presentations.
We are very grateful for the many suggestions from members and the faculties who assisted us in devising the programme, the draft which you will find below.
We look forward to seeing you in The Slieve Russell Hotel, Co Cavan on 10th and 11th November.
Kind regards
Dr John Tobin, Dr Margaret Du Feu, Dr Gerry Lynch and Dr Tony O'Neill
Conference Academic Co-ordinators
DIRECTIONS TO VENUE / HOTEL BOOKING FORM / CALL FOR ABSTRACTS/ PRELIM DRAFT PROGRAMME / REGISTRATION FORM