PCS Year End 30th April 2016 – Logging closes 5pm, Wednesday 11th May 2016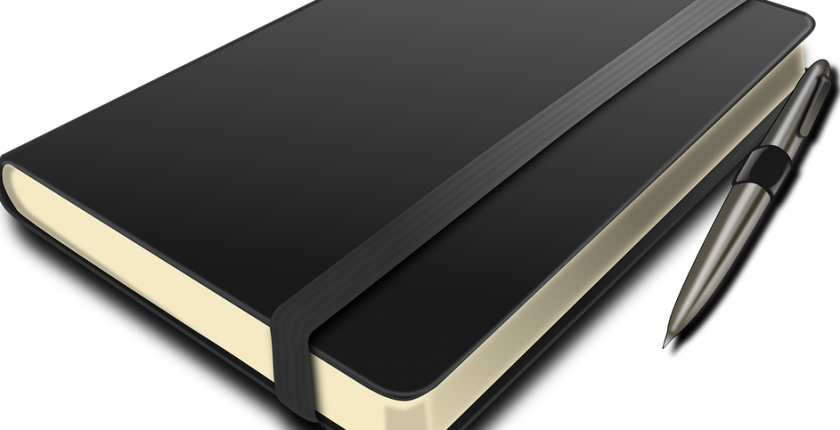 We will leave the 2015/16 PCS Year on your CPD Diary open until 5pm, Wednesday 11th May.  If you have not already done so, please log all your CPD credits and Clinical Audit confirmation with dates BETWEEN 01/05/15 and 30/04/16.  If a date outside of this range is entered, the credits will not accrue into the 2015/16 year of your diary. After 5pm on the 11th May the 2015/16 PCS year will be locked on your Diary and you won't be able to enter/edit credits dated before 1st May 2016. Please make sure you have good evidence to support the external, internal and research / examining / teaching credits you log.
** Don't forget to confirm Clinical Audit in your diary **
Check the college's Meeting & Events List on irishpsychiatry.ie for meetings and courses approved for External CPD.
You can claim a maximum of 10 External and 5 Internal credits (per PCS Year) from online CPD approved websites.
If you attend any meeting approved for External CPD by another Irish Postgraduate Medical Training Body or the RCPsych, their CPD approval is recognised by us.
Ensure you have evidence for the CPD credits you log in your diary. You must ensure you receive CPD certificates for External CPD credits logged; ensure you get an Internal CPD summary or certificate at the end of the PCS year from academic organisers or Peer Review Group co-ordinators; we recommend some reflective notes (not mandatory) for personal learning CPD credits claimed; countersigned logs of weekly supervision you've carried out; confirmation of examining you have done.
The 2015/16 CPD diary year will remain open for logging until 5pm Wednesday 11th May 2016.
Apply for retrospective External CPD approval for meetings or courses you attended during the year which were not approved by us or another Postgraduate Medical Training Body, for which you wish to claim external CPD credits.
Reflective notes can be saved for all categories of CPD if you wish, and the Clinical (Practice) Audit title can also be saved on your diary.